We specialize in health insurance for individuals of any age.
We are a professional connection to
over age 65 health insurance, including Supplements
under age 65 ACA & Short Term health plans
Long Term Care and Life insurance
Proudly serving Texas only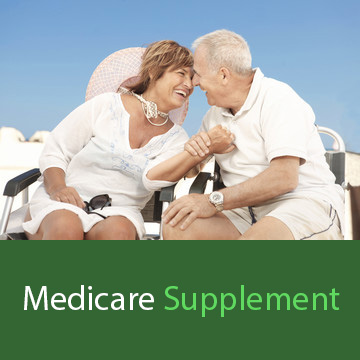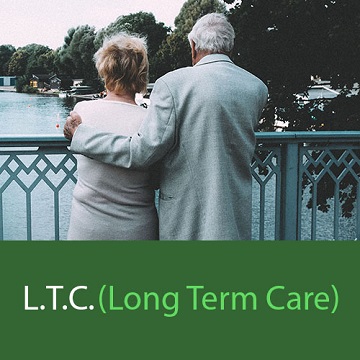 Welcome to the website of Bowman & Bowman Consultants, Inc.
Debi and Jim are independent insurance agents, licensed to do business in the State of Texas.
Since mid-2020, we only offer phone appointments and online enrollments.  We utilize email and texting with the internet for on-line applications.
News & Updates
We offer lower cost short term health plans for those unique needs.
For 2021 to see if you qualify for ACA Premium Tax Credit  (ie. premium subsidy),  go to  www.healthcare.gov or call 800-318-2596.
For our current under age 65 ACA and grandfathered health plan clients, we are available to assist you.
For our current Medicare clients, we are available to assist you.  January through September is a great time to look at possible lower cost Supplements.
Thank you for all the referrals to our agency.  We greatly appreciate your trust in our services.
We wish you the all best.
During these times, please be both safe at home and when out in public and around others.